ROLLR MINI
THE SMART CAR GADGET
Rollr Mini works with Rollr App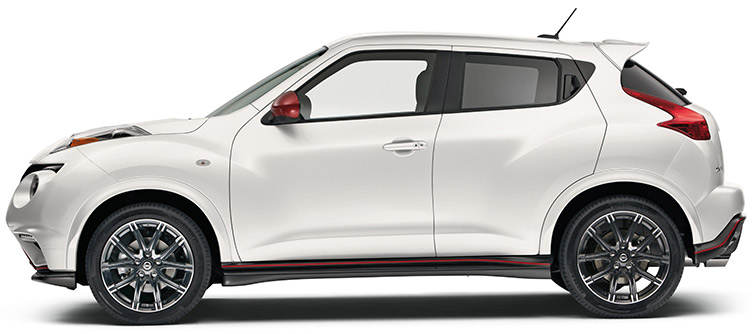 Your car is always connected to you
Never lose track of your car with the Rollr Mini GPS tracking device.
Real-time location tracking
Vehicle start and stop notifications
Geofence entry/exit alerts
Logging trip data on distances, timings, and route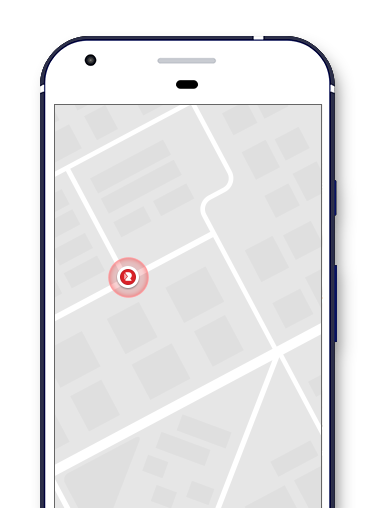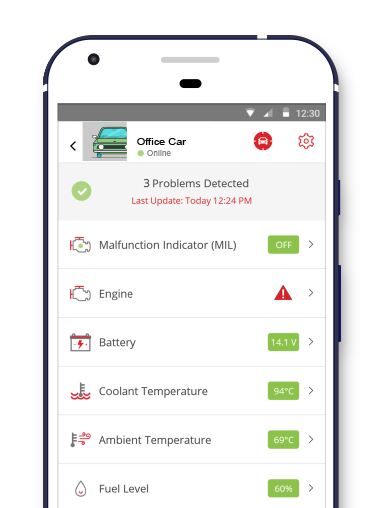 Your car never fails you
Get an X-ray vision of your car at the tap of a button and make sure its always trip-ready.
Monitor engine health and performance data
Updates on battery voltages, fuel levels and cooling temperatures
Preventive alerts on critical performance issues
Your car is always in great hands
Know exactly how your car is being driven and how to get the best performance from your car.
Track incidents of over speeding, engine idling, sudden brakes and acceleration.
Know the driving habits of every person that get's behind the wheel with their Rollr Score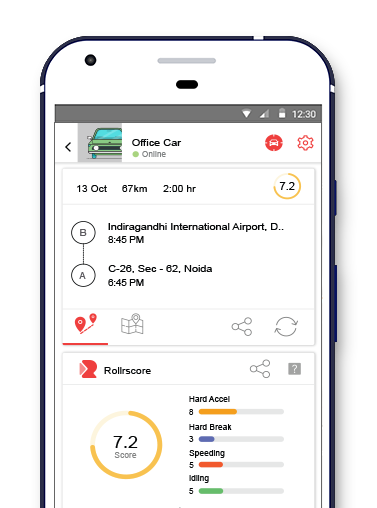 Listening to Your Car, Simplified
Get a Smart Car in 5 Minutes
Plug In

Plug the Rollr Mini Device into the OBD – II port of your car

Activate

Download the Rollr app and sync with your Rollr Mini device

Connect

Relax and let you car tell you all that you need to know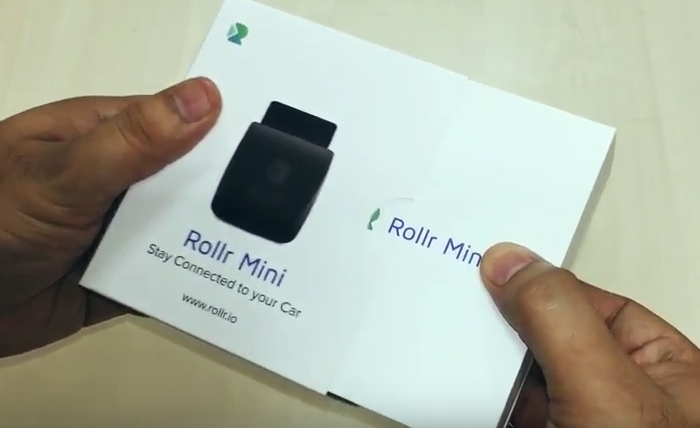 What's Different with Rollr Mini ?
QUALITY

We make sure that Rollr Mini is completely safe for your car. The Rollr Mini devices are tested across 100+ vehicle models to ensure zero impact on your car's health and performance.


USER EXPERIENCE

No struggling to decipher complicated data points. The Rollr app is designed to give you an intuitive user experience, allowing you to easily view and analyze your vehicle data.


SECURITY

The Rollr Mini devices are completely tamper-proof. All your location and trip data are stored on our servers with stringent security protocols.
The Flagship Rollr Product
More About Rollr Products