FLEET ROLLR
Optimize your fleets for efficiency productivity and safety

Get Total Control Over Your Fleet Operations
The vehicles and their movement, the drivers and their behavior, the performance and the costs: now each of this is in your control. The Fleet Rollr is a completely customizable fleet management solution that helps you.
Improve fleet efficiency
Reduce costs
Deliver impeccable service to your customers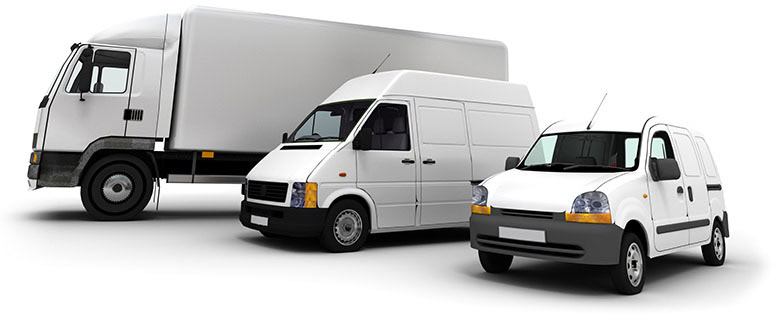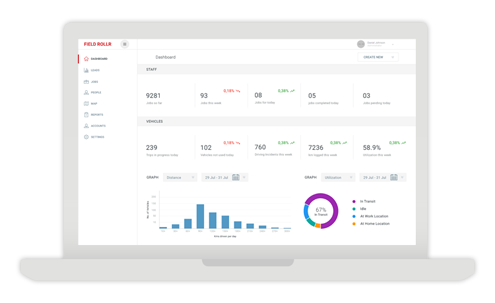 Stay connected to your fleet
Track all your assets on the move with
Fleet Rollr devices that constantly
transmit vehicle location.
Keep tabs on your fleet with real-time GPS tracking
Get alerts when vehicle start and stops
Get notifications for vehicles moving out of geo-fences
Access and analyze complete trip data for your vehicles
Replay vehicle routes & make sure they are not used for unauthorized trips
Monitor & optimize fleet efficiency
Identify performance bottlenecks and
optimize your fleets with easy access
to all your fleet data.
Streamline fleet dispatching and routing
Schedule trips in advance to ensure on-time performance
Get notifications for start/completed scheduled trips
Review fleet data on distance covered, driving times, and routes
Get alerted about incidents of over- speeding, engine-idling , harsh braking, and more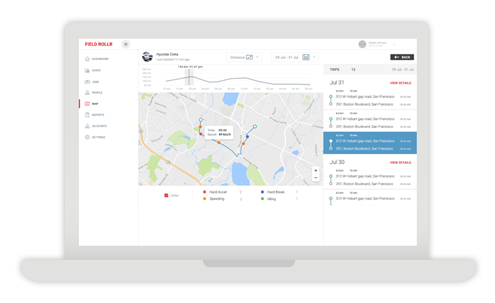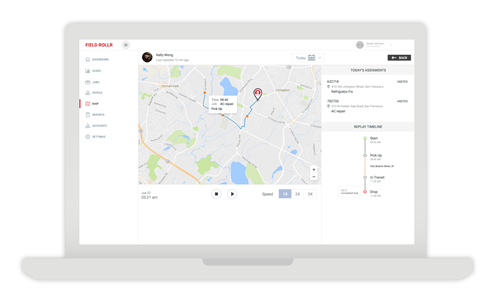 Deliver a great user experience
Run your fleet with clockwork precision
to deliver a customer experience that
exceeds expectations.
Quickly respond to customer requests with efficient dispatching capabilities
Complete trips faster and deliver more trips with optimal routing
Keep customers updated with automated vehicle locations/arrival notifications
Ensure your vehicles are always in top condition, so you never waste your customers' time
Reduce fleet management costs
Monitor vehicle health and long-term usage
to maintain your fleet in peak performance
condition and reduce maintenance costs.
Get data on engine health, battery voltage, and fuel levels/usage
Get quick diagnostic reports for minor vehicle defects
Prevent unexpected breakdowns with advance alerts on critical vehicle performance issues.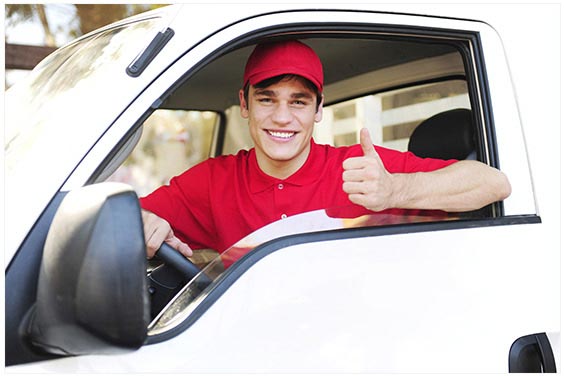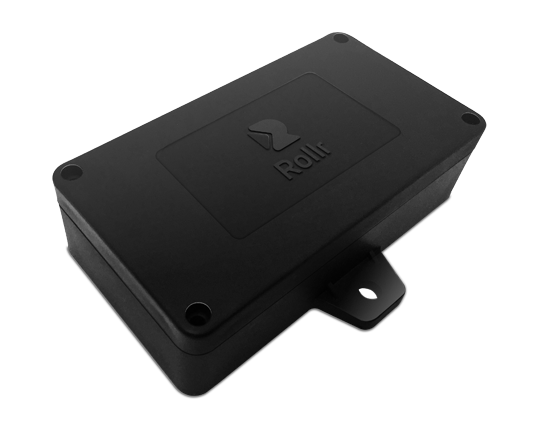 Powered by Rollr hardware
Ensure that you enjoy uninterrupted service by integrating with the best of breed hardware
Choose from a varied set of hardware devices – OBD or non-OBD

Extend the data capabilities with add-on sensors such as fuel, temperature, etc

Works with all vehicles types – passenger, commercial, off-road or agriculture vehicles.

Supports Firmware Over-the-Air upgrades for up-to-date feature additions
The Complete Fleet Management Solution
 Rollr Devices
OEM grade Telematics Devices available in IP54, IP67 or IP69 Ratings. Choose from OBD or non-OBD based devices for each type of vehicle in your fleet. Once installed, your fleet operations are ready to be automated.
 Web Dashboard
All your individual and consolidated fleet data is displayed on easy-to-read dashboards. Manage your fleets in real-time, analyze fleet data, and create and download reports to get complete visibility into your fleet's performance.
Customizations
Customize your Fleet Rollr implementation to the specific needs of your business. The Rollr team can assess and implement tailor-made features and functionalities, whether your fleet strength is 10 or 10,000
What's Different with Fleet Rollr
QUALITY

We ensure predictable reliability of hardware. Fleet Rollr devices are manufactured and tested with the highest quality standards to make sure your fleets operate without a hitch.

USER EXPERIENCE

No struggling to decipher complicated data points. The Fleet Rollr is designed to give you an intuitive user experience, allowing you to easily view and manage your fleet. With regular feature upgrades to the Web & Mobile Apps based on customer feedback we make sure that our Fleet Solution stays relevant to your business.


SECURITY

The Fleet Rollr devices are designed with your vehicle's and your business security in mind. All your fleet data is transmitted and stored on our servers under stringent security protocols. Secure firmware upgrades over the air means that devices are always hack proof and up-to-date.