You know all about how real-time GPS tracking devices help you stay informed on where your car is at any given moment. A high-quality tracking device, that's compatible to your car and ensures GPS data security, can be a very useful addition to your car.
But the question is, where do GPS tracking devices fit into your daily schedule? How does knowing your car's location make your life a tad bit simpler?
Let's take a look at five examples of how our customers leverage Rollr Mini's real-time GPS tracking, and so can you:
Calm the anxiety about your kids
If you have kids, you are no stranger to the constant anxiety that comes with being a parent. Every time they are even five minutes late in getting back from school, you begin to worry.
With real-time GPS tracking, you can avoid all the stress. The Rollr Mini can tell you exactly which route they are on, if they are caught in traffic, and how soon they will reach home. And there's also the geo-fence tracking, which alerts you if the car is being driven out of a prescribed boundary.
Pro tip: Since the Rollr Mini is more than a GPS tracking device for cars, it helps you ensure your kid's safety in more ways than one. With the Rollrscores, you can also keep an eye on how your driver is driving with the kids on board.
No more worrying about unauthorised trips
Are you always worrying about your car when you leave it with someone else?
You have a hunch that your driver is making trips you are not aware of. But you cannot be sure either way.
There are also times when your car gets back from the service center and there's a lot of fuel that's been used up. You think there's something fishy going on but again, you have no data to back that up.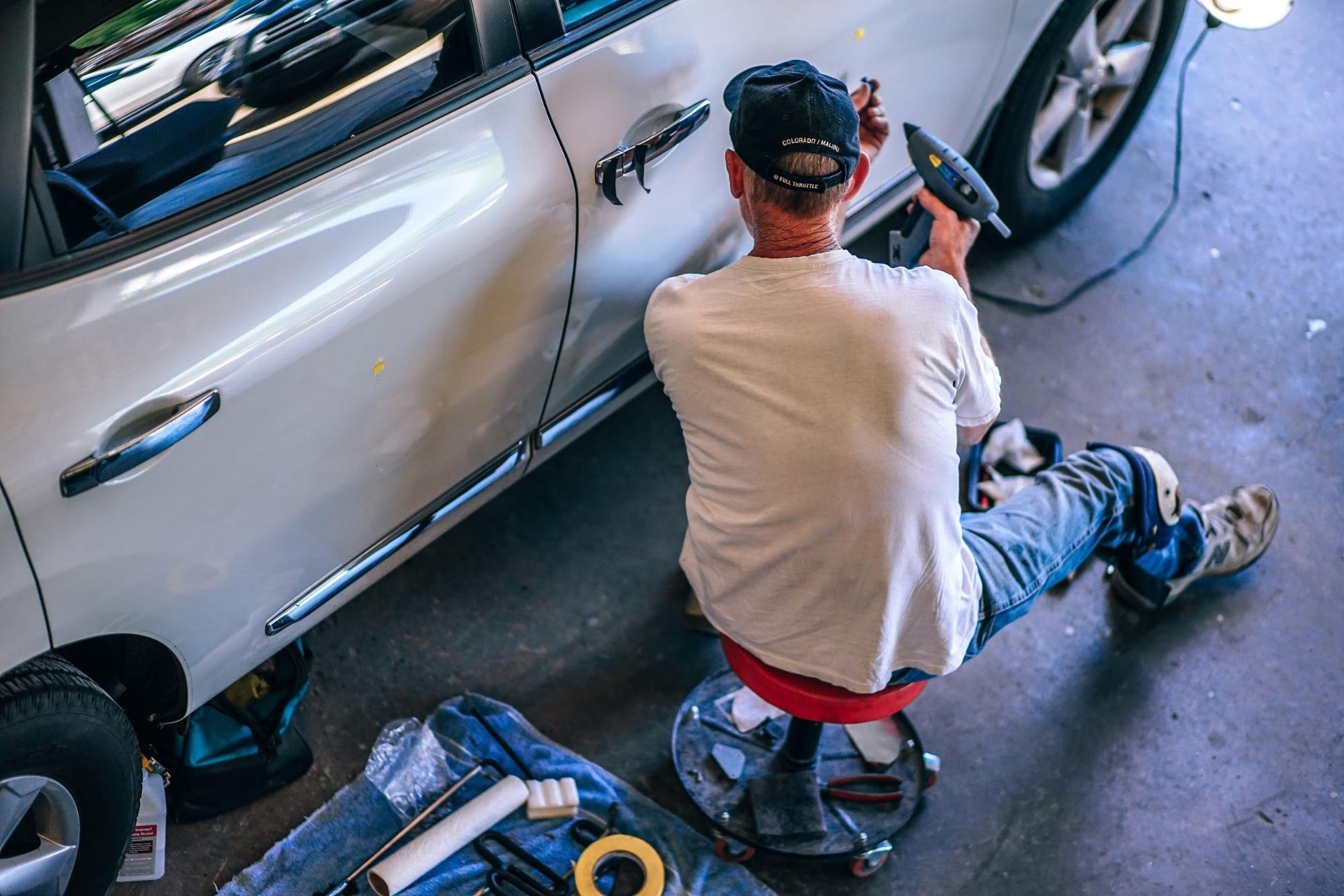 But your GPS device can now log all trip details. So you look at every single trip that your car has made, and identify if there are any that you cannot account for. Once you check your trip data, you know whether to lay your suspicions to rest or to have a talk with your driver or service centre.
Help your kids as they learn to drive
If your kids are learning to drive and regularly take your car around the neighbourhood for practice, you definitely want to stay in the loop. You cannot always go out with them but would still like to make sure that they do not face any issues or get stuck somewhere without help.
The Rollr Mini can step in here to keep a check on where they are. If GPS data shows them stationary at any point for too long, you can quickly find out if they need help.
The geo-fence feature also comes in handy here. You can set up a geo-fence around the practice area and get notified if your kid drives out of that, into busier roads that they might not be ready for.
Don't leave your partner waiting
You and your wife have the evening planned and you are supposed to pick her up at the office. What usually happens is you say you'll reach by 6 PM, and she has wrapped up all her work on time and is now waiting for you. Or it's the other way around, where she tries to factor in traffic and assumes you will reach 30 minutes late. Meanwhile, you've arrived on time and are now waiting for her to finish. Either way, there's always a lot of phone calls in between and a quick argument about who's always late.
But when you have shared access to the Rollr app, she knows exactly when you are going to reach. She can pace your work accordingly, finish right before you arrive, and no one is kept waiting.
No more rounds of the parking lot
Have you ever come out of the mall with all your shopping bags and then looked around the parking lot in utter confusion.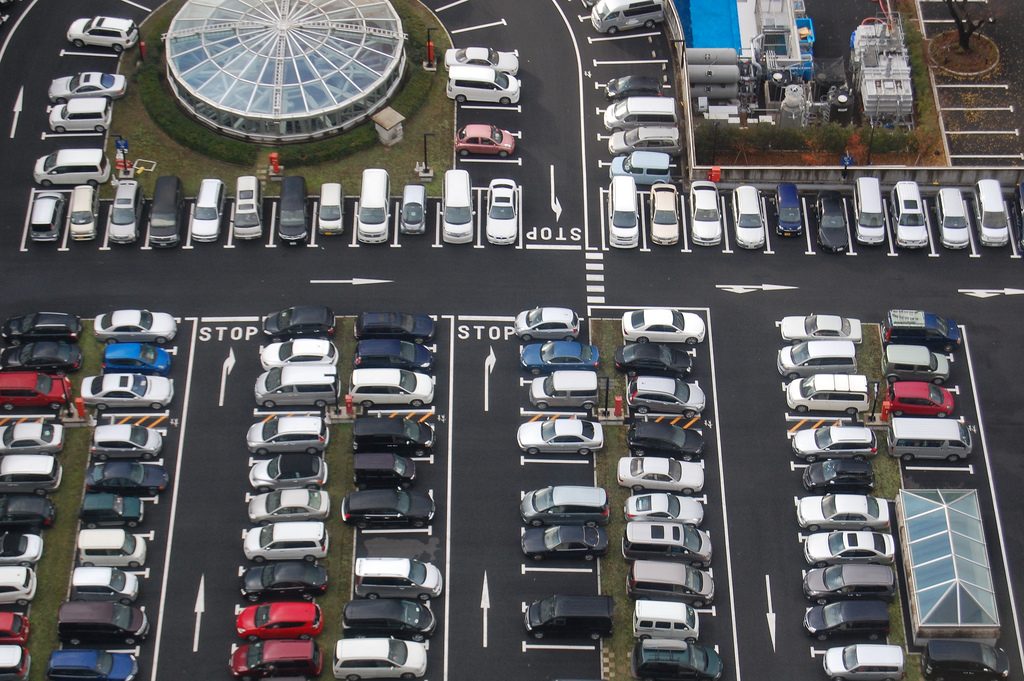 GPS tracking devices like the Rollr Mini are perfect for people who can never spot their cars in the parking lot. Just pull up your Rollr app and know exactly where your car is.
So that were a few scenarios where you can use your GPS device to simplify your life. And we are sure you will find new ways to make it work for you.
However, with the Rollr Mini there's always more in store. Like making your car more fuel efficient!
Find out how the Rollr Mini can increase car mileage.
All said and done, a GPS tracking device can really help you relax about your car. So how about giving the Roll Mini a try? Just fill in the form and our product experts will be in touch.