Festivals have always been an integral part of our culture. Every month brings with it a celebration for some community somewhere in our country. And this week, it's time for the brightest of them all, Diwali.
From everyone here at Rollr, we wish you a happy Diwali!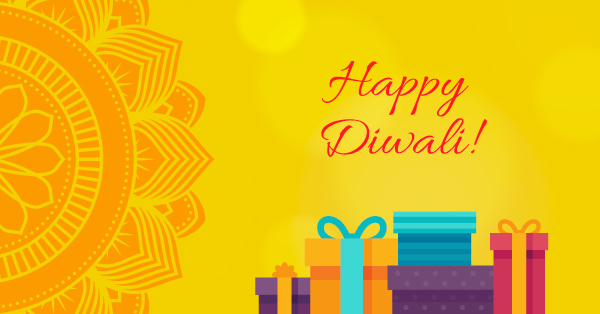 With just a day to go, there's a lot that has to be done. Shopping for sweets and gifts for friends and family. Some festive cleaning and decking up your homes with strings of lights and diyas. And maybe even planning a short Diwali trip with your friends and family over the long weekend.
Whatever your plans for this Diwali, we are sure you are all set to have a blast. But amidst all the excitement, let's take a moment to pause and reflect to make sure we are taking the right decisions; for ourselves and our loved ones.
We want this season to be all about following up our noble intentions with some positive action. And you can help us make it happen.
Firecrackers have become a huge part of our Diwali celebrations off late. And we admit, we love them too. But we also crib about the smoke and smog the day after. So this Diwali, 
Let's stop complaining, and be more responsible in our use of crackers.
We understand that it is not easy to completely let go of the fun that comes with bursting crackers. But one small conscious decision by you can go a long way in ensuring a healthier world for our loved ones.
Another hallmark of the Diwali festivities is the zipping across town visiting friends and relatives. And we are always in a hurry, sometimes so much so that we resort to dangerous driving. This Diwali,
Let's put a stop to rash driving.
Let's make an effort to make the roads just a little bit safer, by sticking to traffic rules.
And if you are still worried about your loved ones on the road, bring home some peace of mind with the Rollr Mini. This Diwali, allow us the privilege of keeping your family safe.
Let's take a step towards a happy, prosperous, and safe Diwali.