My car is just like my family member. I was always worried about my car's security, but that problem is almost solved for me with Rollr Mini.
Sonika Saddi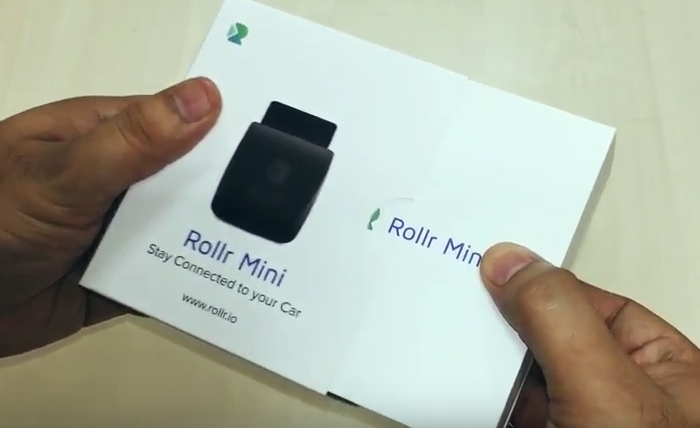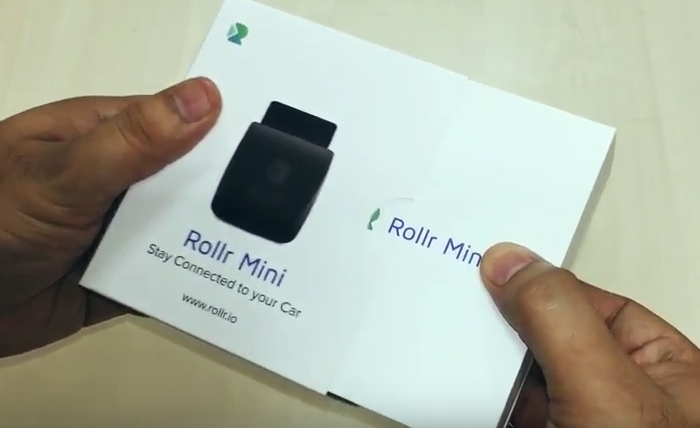 I bought the Rollr Mini initially as a safety device, to be able to track my car in case of theft. Interestingly, it also rates my driving habits and gives me opportunities to improve my driving.
Yogesh Gupta

My kids love tracking me on the
Rollr app
 They keep a check on where I am and how soon I'll reach home.
Tarun Gupta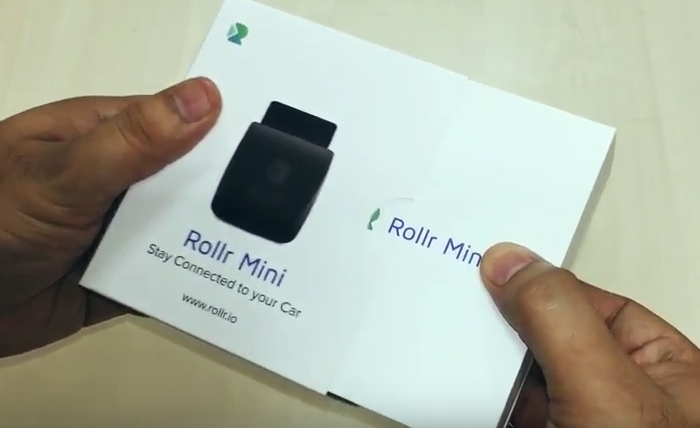 ROLLR MINI DETECTED A PROBLEM IN THE CAR THAT THE SERVICE CENTER MiSSED
I had planned a long trip with my family and as usual, I sent my car for a regular checkup to make sure there are no problems on the road.

When the car returned from the service center, I checked the Rollr app and it indicated that the battery needs to be changed.

When I asked the service center guys (and this is a good service center, which I trust), they said that somehow they missed checking the battery. They took the car for a test again and found that the information given by the Rollr app was correct. There was indeed a battery issue and it was replaced.

Thanks to Rollr, I had a smooth trip!

Dinesh Sharma
ROLLR MINI ALERTED ME TO THE SERVICE CENTER'S DUBIOUS ACTIVITIES
There was some problem with my car and I sent it to a reputed, authorised service center.
I was told that there is an issue with the EPS module and it needs to be replaced. And that they had to take my car to a different branch to get this done.
Next day, I was surprised to receive a notification from my car at an odd hour. When I checked the Rollr App, the GPS reflected that my car was in a local car repair market.
When the service center was confronted with this information, they refused to acknowledge it. But when presented with data from the Rollr app, they apologised for cheating on their staff's behalf. I also got my charges refunded by the service center.
However, the issue was not the cost, but rather the safety aspect. Their actions could have really messed with the car's electronic component. And without Rollr Mini I wouldn't  have been able to prevent it.

Puneet Thakkar
"

ROLLR MINI IS THE ONLY GPS TRACKER THAT I CAN TRUST FOR MY HIGH-VALUE CARS

I own a Mercedes and a BMW, and had been looking for a quality GPS tracker for both. The problem with most GPS trackers is that they have a complex installation process that requires splicing of wires, and I did not want that for my cars. There were some plug-n-play OBD devices in the market but nothing from a reputed brand that I could trust. When I got in touch with the Rollr team, I knew that this was a brand that I could trust, given their decades of experience and expertise in the automobile industry. For my high-value cars, Rollr Mini was the perfect plug-n-play GPS device. Interestingly, within a month of installation, Rollr Mini detected a problem with my car's battery. And since it was

within the warranty period,

 I got it replaced for free. Rollr Mini spotting the issue in time saved me a lot of money."

Anirudh Krishan Vaishnav

"

ROLLR MINI IS AN INDISPENSABLE TOOL FOR TRACKING MY DRIVER

I am a PR Consultant and my job requires me to frequently travel out of the city. Before Rollr Mini I would waste a lot of time trying to coordinate with my driver- where is he, and how soon will he reach the pick-up point. With Rollr Mini, I always know where my driver is and know how much time it will take him to reach me - especially when he is picking me up from the airport. The best thing about Rollr is its reliability and speed. The data is pretty accurate and real-time. Now, Rollr Mini has become an indispensable tool for me, making sure my car and driver are always at my fingertips."

Shalini Dhobhal

"

WE NOW FEEL SAFE WHEN OUR CHILDREN ARE TRAVELLING WITH THE DRIVER

Our children car-pool to school, travelling around 8 kms on a highway. We had hired a driver referred to us by an acquaintance, and were confident about sending our kids with him.

However, once we had the Rollr Mini installed in the car, we realized he was prone to rash driving. He would speed up to 120 kmph, and also applied frequent hard brakes and accelerations.

Once we let him know that we were observing his actions, he started driving more responsibly. His Rollr score (driving score) also improved from 4.5 to 8.5.

Thanks to Rollr, we now feel much safer letting him drive our kids to school.

"

Vinay Kapil

"

ROLLR MINI SAVED ME FROM BEING OVER-CHARGED

I gave my car to a service center for regular service. When I received the car and was about to pay the bill, I noticed the charge for G-scan, which is a regular health checkup of a car via a special OBD device. Now the Rollr Mini, which is also an OBD device, was already installed and I noticed that I didn't get any "unplugged" notification. This clearly meant that they hadn't done any health-checkup of the car and were charging me extra. When questioned about it, they reversed the charges. Rollr Mini just paid for itself!"

Tarun Gupta

"

ROLLR MINI HELPS ME FEEL SAFE FOR MY SON

I gifted my son a new car for his birthday. He uses it for his regular commute to college and sometimes for trips outside the city. But all the reports about road accidents involving teenagers were seriously worrying me. So I installed the Rollr Mini to keep a check on my son's driving habits. With his consent, of course. I was surprised to see him driving his i10 at over 130 kmph - something which the car is not designed for. Even I don't drive me BMW at that speed. I had to talk to him about this, and thanks to Rollr Mini, my son has now understood the importance of safe driving."

Alok Khanna